Redefining Independent Retirement Living
Harding Place teamed up with licensed home care providers to allow residents to maintain their independence. When a resident needs personal care, Harding Place has a Resident Services Director that works with healthcare professionals to coordinate care. This Registered Nurse works as the resident advocate to communicate with family and healthcare professionals.
This service is a cut above typical independent living communities. Harding Place works with residents and families to preserve the right to independence. We are very proud of this unique Harding Place family model. We encourage you to shop the rest and come back to the best.
Create the Lifestyle You Want
At Harding Place, we believe personal choice is at the heart of independent living. From the small choices like which dessert to pick at lunch, to the big choices like how to spend your time, it's our goal to make sure those choices are always yours to make. When you choose Harding Place, you choose you. It's also why we're committed to no long-term contracts for our residents.
Harding Place offers freedom from the time and expense of home maintenance, menu-planning, cooking, and cleaning. We take care of all the details so you can fully enjoy retirement.
Pursue the independence you need to create the lifestyle you want at Harding Place.
Our Team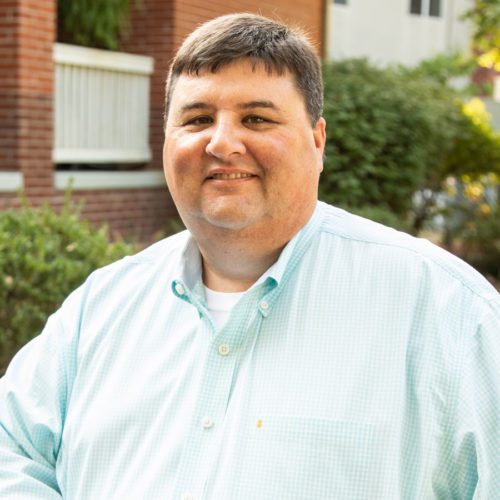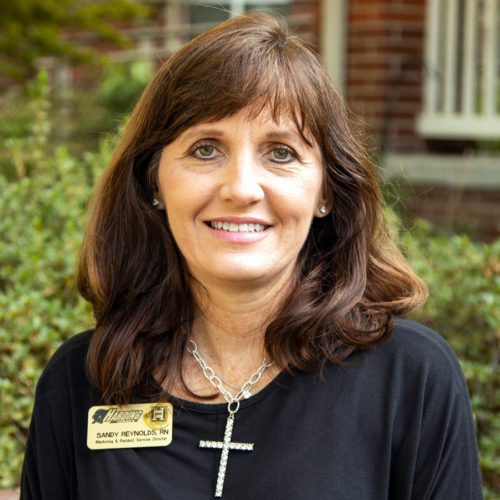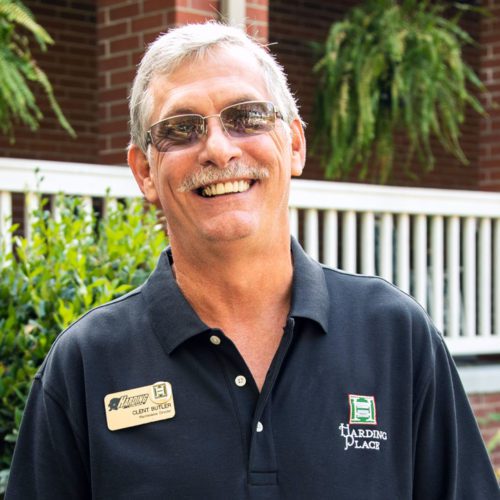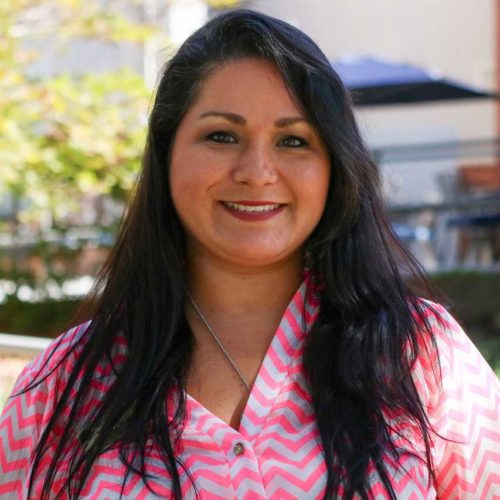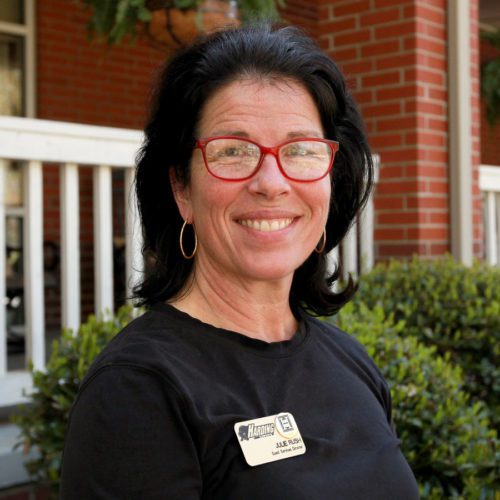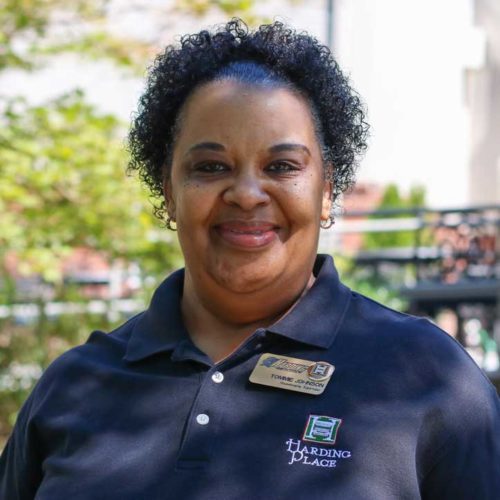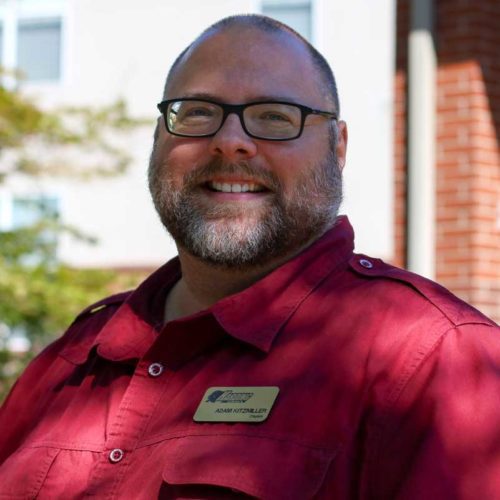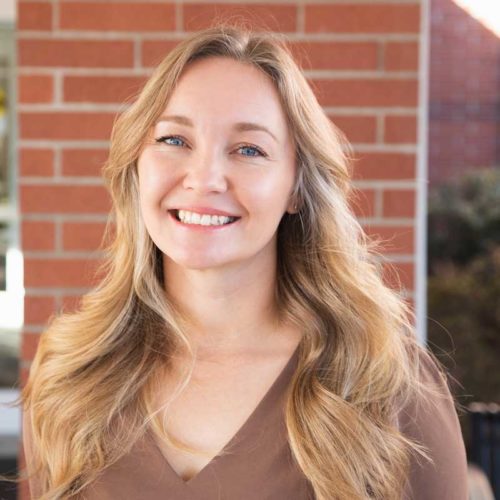 "Words just don't really seem to be enough to thank you for all that you did for mom while she was at Harding Place. She loved it there and we loved her being there. She had such a social life that she would not have had living in our homes with us. She had new friends and did so much. She was shy (really she was) so some things were not always easy for her. These last 5 years were great. I loved coming to visit her at Harding Place also. I could see the happiness she had while living there. Sandy, you especially went out of your way these past couple of years to watch out for her and let her know that you cared. As Debbie has said many times you were "her favorite daughter". That doesn't bother any of us. The runs to get her Cheetos or finding the Breakfast Essentials to help get more nutrition into her meant so much. I have told so many people about Harding Place and how wonderful it is. We have several friends who had children at Harding while Mom was there and they would come to visit her and she loved it. She loved the Book Club and the Exercise Class and getting her hair done and getting her nails done. She loved being independent. As you probably know, that was always our goal—keep her as independent as possible for as long as possible. Thank you also for helping us to keep her at Harding Place until the very end. You recommended wonderful caregivers who helped us with mom and enabled her to remain independent. Mary was a particular blessing to Mom and to us. She loved Mom like she was her own mother and mom loved her as well. I have gone on and on. As I said words just seem inadequate to thank you, but I keep talking. I will try to come by when we visit from time to time. I will miss everybody recognizing me and knowing how I like my juice in the morning and remembering who my Mom was."
"What a Wonderful experience you gave your residents and their families on the night of your Anniversary dinner! The hot air balloon ride was awesome. You went the extra mile in providing a once in a life time opportunity for many of them. The smiles on their faces and the excitement in their voices were great to see and enjoy with them. Thank you, Thank you, Thank you, for all the TLC each of you gives, not only on special occasions, but every day."
"Thank you so much for being so good to my grandma! You are gifted at making others feel loved and valued. I'm overwhelmed at your kindness to her and my whole family, even 11 months after she left Harding Place. I'll always be thankful for the staff & residents there for befriending her and me too. It means a lot to me. I will continue to pray for you all as you care for others!"
"It is like a cruise ship that never leaves land."
Convenient Location, Beautiful Campus
Harding Place is nestled in the heart of Searcy, AR and located right on Harding University's campus. Within minutes, residents can be to area restaurants, shopping, movies, art gallery, golf courses, and local theater. With Searcy's thriving art scene, seasonal festivals, and Harding University's many events, our residents enjoy their retirement to the fullest.